12 Of The Best Valentine's Day Date Ideas For 2022
Valentine's Day. That one day of the year when we suddenly stress about not having someone to share it with. We are bombarded with images of happy couples, red and white hearts, little winged babies with bows and arrows - and let's not forget to mention the chocolate!
It's easy to be cynical about what is in actual fact a very special day for millions of people worldwide. It's a day to celebrate love and being with someone special. All things considered, it's beautiful.
If you are one of the lucky ones who manage to find a Valentine's day date, you're probably wondering what to get up to with them, but wonder no further!
First Valentine's Date Ideas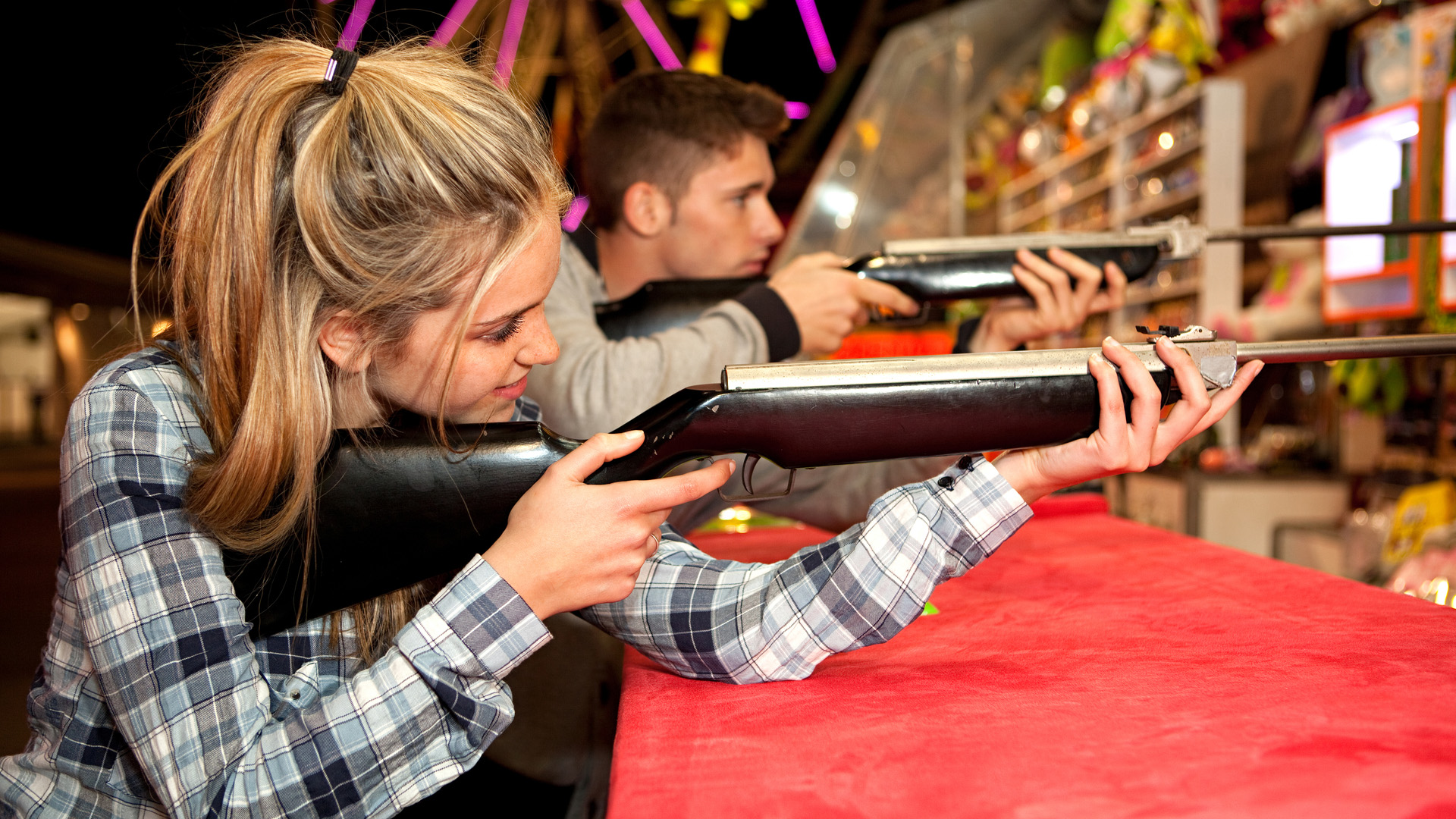 Having your first date on Valentine's day is brave and not for the faint-hearted! Not only are you juggling the pressure of impressing them for the first time, but you also want to give them a day to remember. For your first date, you want to do something where you can really get to know them without it feeling like a job interview - so try to avoid the stuffy dinner date for now.
1) What better way to relax and be yourself than calming your nerves with a nice wine or gin tasting? There's nothing like a bit of Dutch courage to make you feel at ease and get the conversation flowing.
2) Or, if you would prefer an activity to take your mind off being nervous, a great ice breaker is going bowling or playing mini golf. Why not let your inner child come to the forefront with a trip to the arcade? Being able to focus on something fun and doing it with someone you fancy is a great way to build a bond on that first date!
Casual Valentine's Date Ideas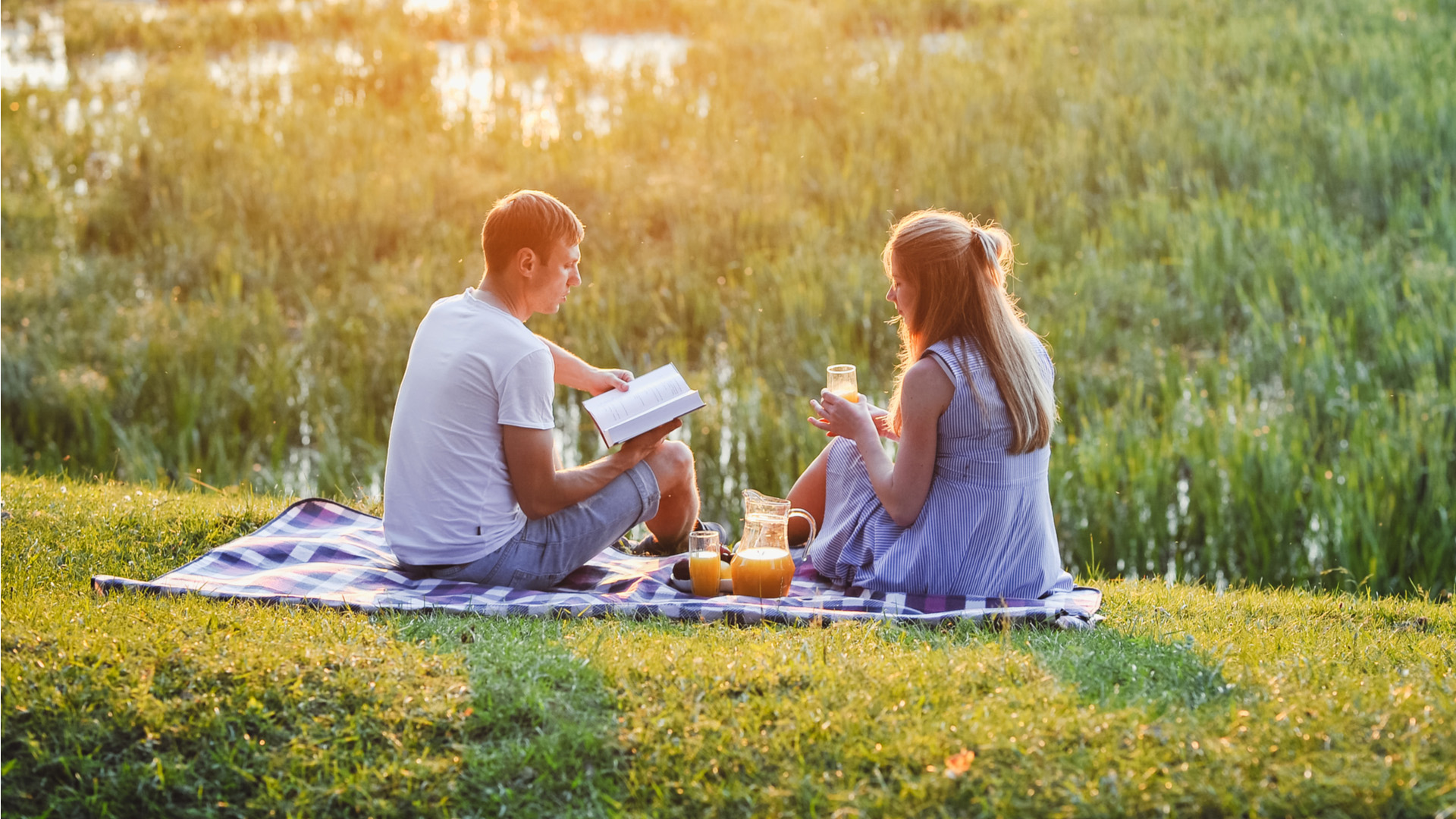 Following on from the relaxed and low-pressure first date, a casual date is another great one to just be yourself and let your personality shine. Quality time is the main feature of these dates and they're a great way to bond and get even closer.
3) If you are both bookworms then browsing a bookstore with your date is a perfect way to enjoy their company in a comfortable and peaceful setting.
4) Fancy a bit of fresh air? Why not go on a stroll through botanical gardens and have a relaxing picnic!
Last Minute Valentine's Day Dates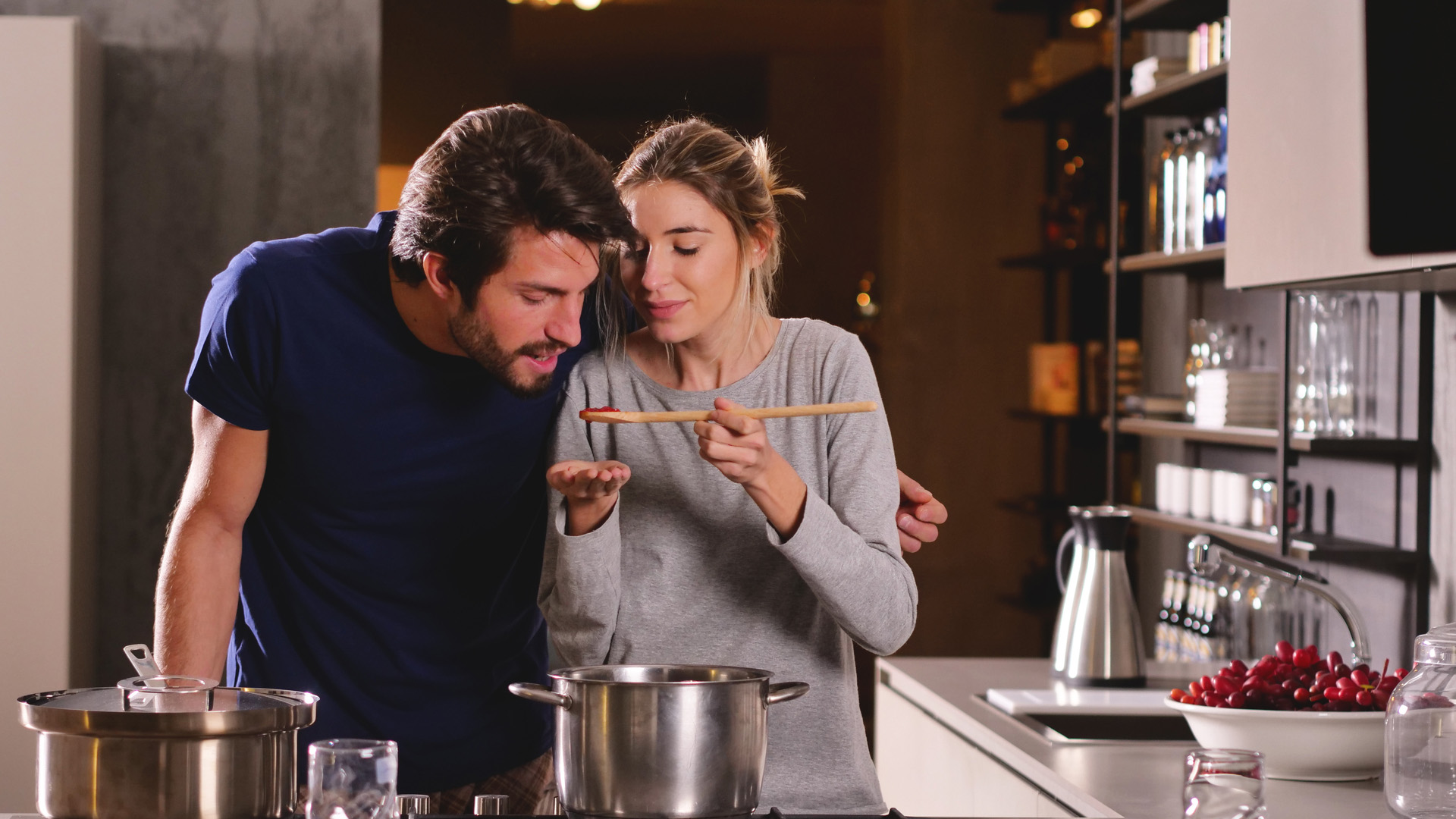 If you are like most people, time management is not your forte and Valentine's Day has crept up on you out of the blue! Thankfully, you don't need to panic about getting a table at the most popular restaurant in town, or worrying about what extravagant gifts to surprise your partner with.
5) Show what they mean to you by cooking your date a romantic meal at home. Let them have the night off from cooking and stressing about the timing of the dishes. Pour them a drink and enjoy their company while you cook up a storm in the kitchen. The way to someone's heart is through their stomach after all!
6) Stumped for a gift? You can't go wrong with a homemade book of personalised love coupons! This really is a gift that keeps on giving. It can be used any time of the year so that you can both get a bit of quality time together. It really is a win-win situation.
Long Distance Valentine's Day Date Ideas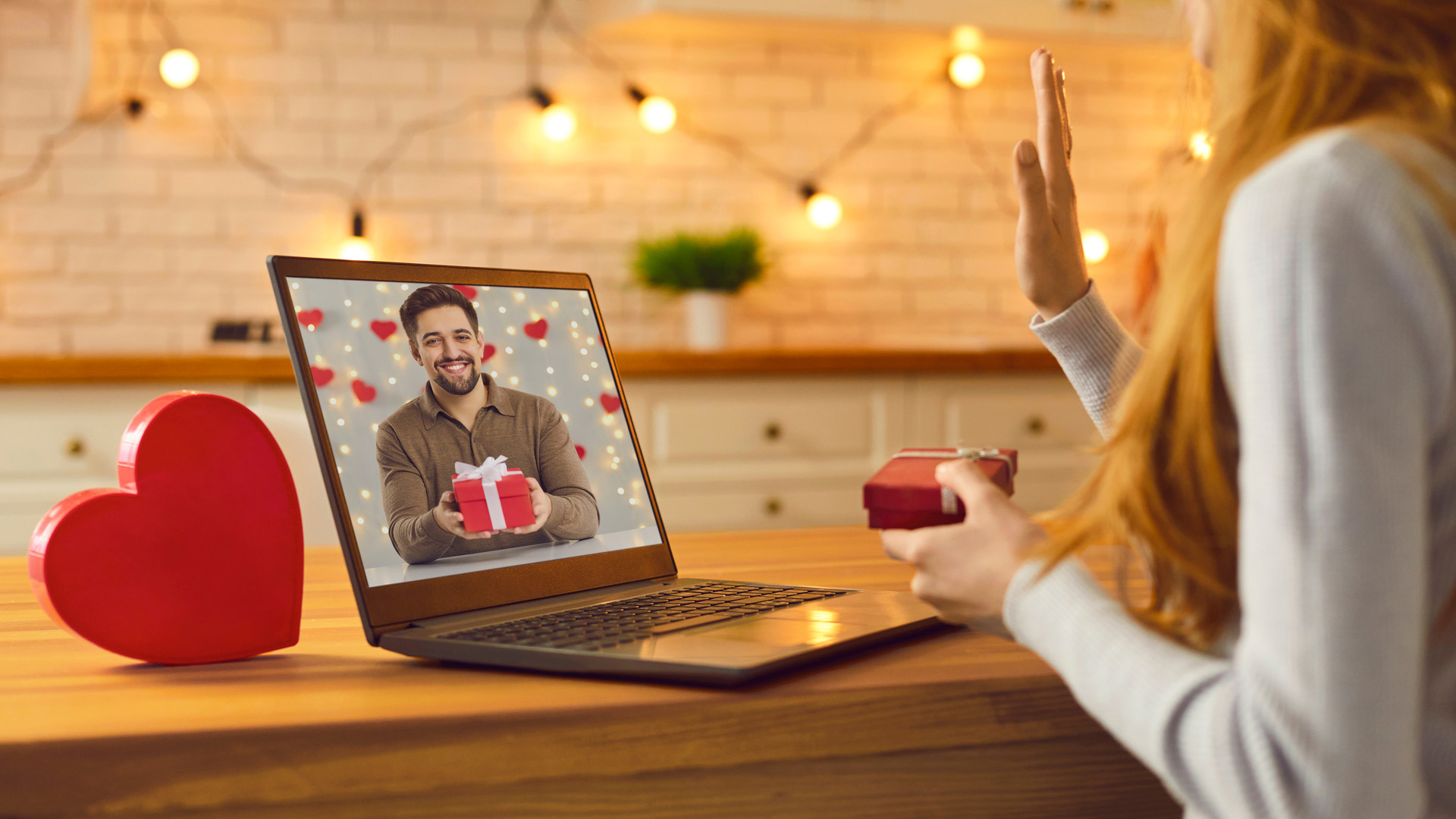 If you, like many during the pandemic, have met someone online but do not live close together, it might seem like this isn't the holiday for you. But fear not, because the options are shockingly simple!
7) How about a video dinner date with a twist - you each order the other's meal and surprise them with home delivery! Show them that you pay attention to the little details and order all of their favourites.
8) When in doubt, keep it simple. There is no need to overthink things and you can't go wrong with that ageless gesture- having a bouquet of their favourite flowers delivered right to their door!
Romantic Dates For Valentine's Day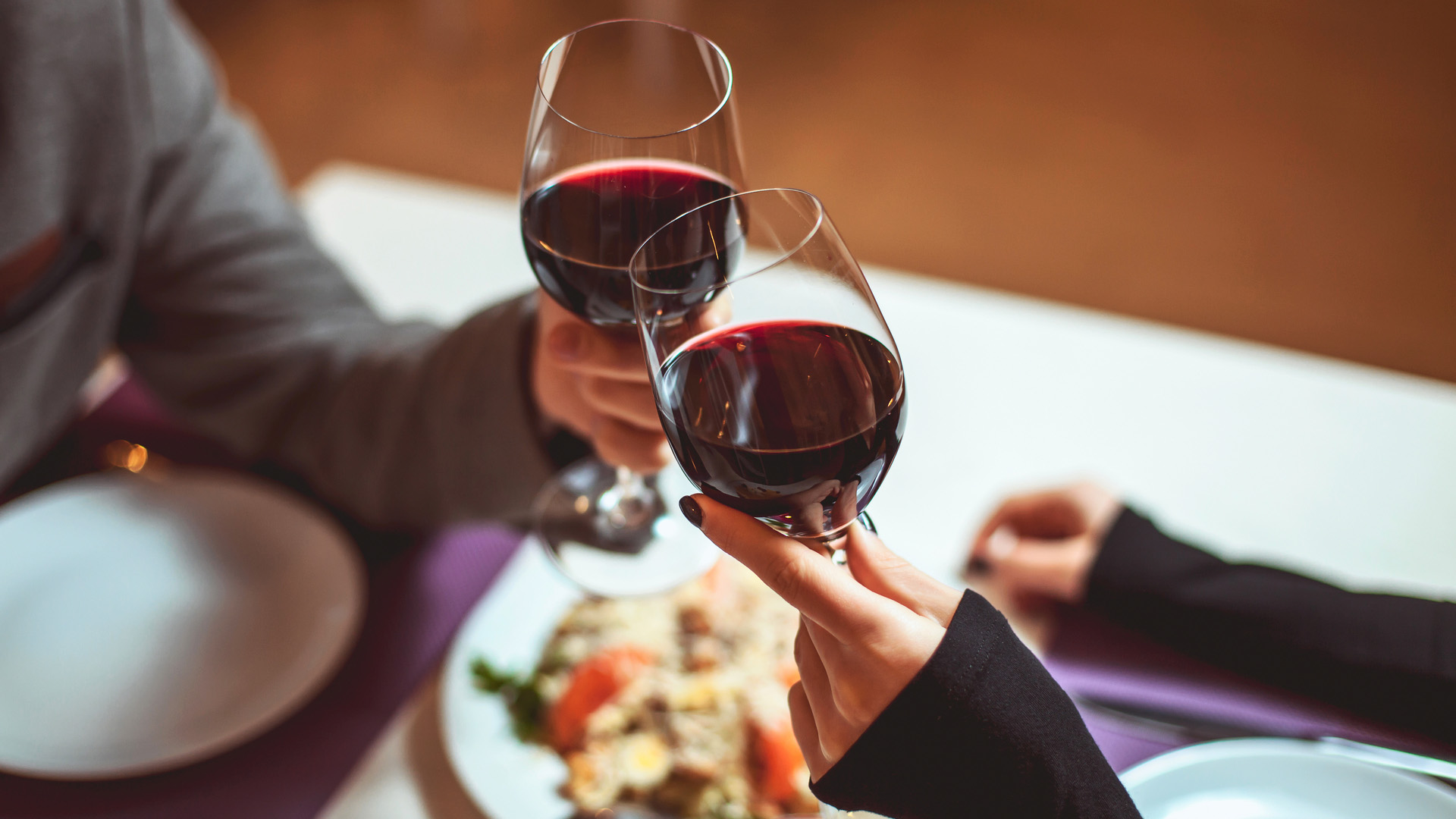 This is your chance to really play into the classics. Cliché though they might be, there is a reason they have stood the test of time! These dates are all about getting close and intimate with your partner so you can really feel that spark throughout the whole date.
9) Recreate your favourite scene from any romantic movie and go on a horse-drawn carriage ride through a park. This is the perfect opportunity to snuggle up to your partner under a blanket and keep each other warm while taking in the scenery.
10) If you have been dating for a while then there is nothing quite as magical as going back to where it all started and recreating your first date! You could even go the extra mile and wear an updated version of the same outfits you wore on that important day to make it even more memorable.
Valentine's Date Night At Home Ideas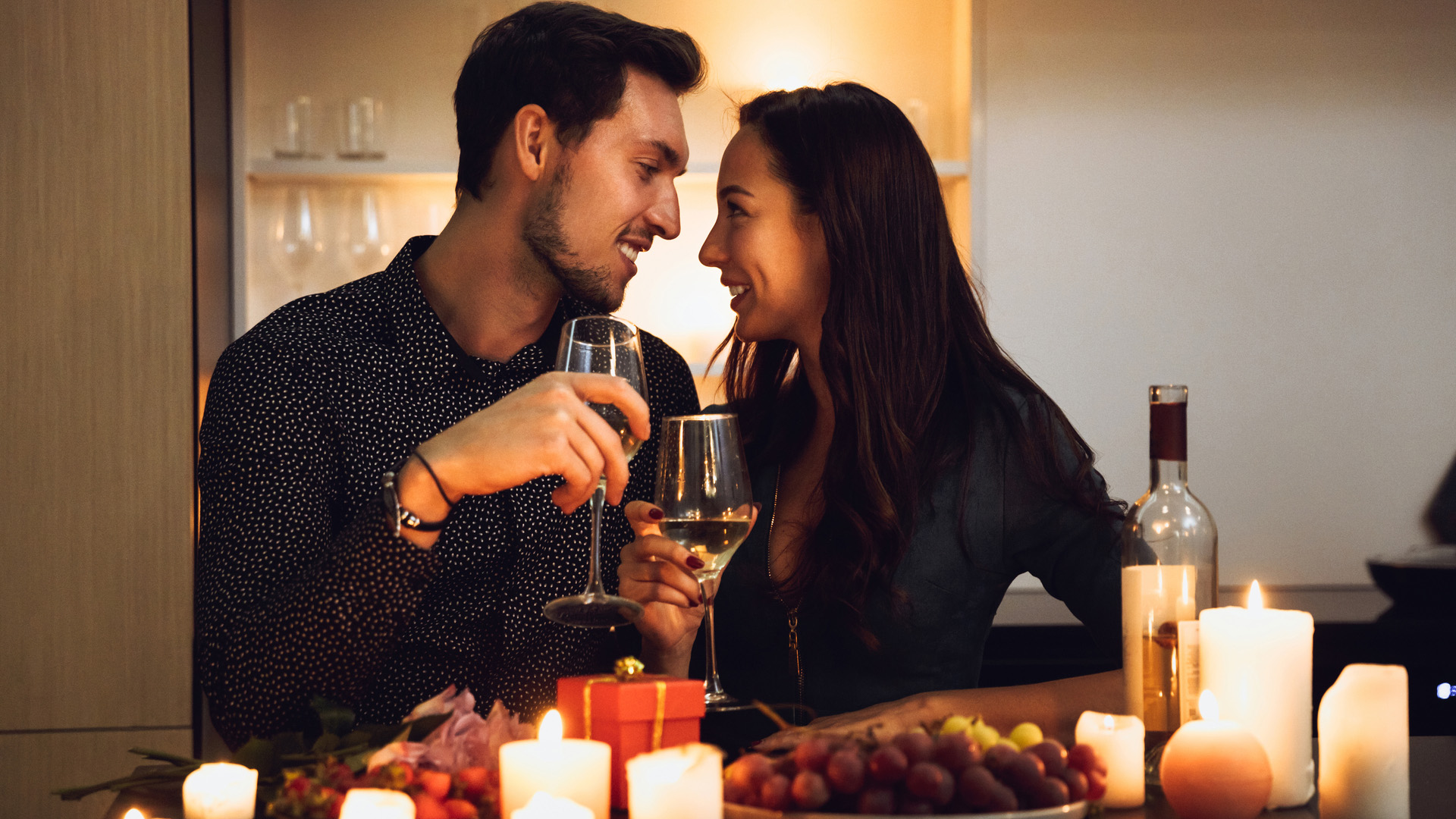 If you prefer to have a nice low-key evening in, that does not mean that the romance has to dwindle away. Having a date night at home is all about intimacy and sharing that special private time together.
11) The simplest ingredients often work the best. Order a takeout, choose some of your favourite movies, put on your comfiest clothes and have a movie night in! Yes, this is one of the few dates where you can wear your pyjamas!
12) Or on the other end of the spectrum, you could go that extra mile and treat your partner to a DIY spa night. What is more satisfying than getting pampered and massaged by the love of your life, all within the comfort of your home?
When it comes to good dates for Valentine's Day, there is no "one size fits all" approach. The possibilities are endless and depend on what you and your partner like! But remember, as long as you are both enjoying the time you spend together, it doesn't really matter what you do!