25 Smooth & Short Dating Profile Examples For Males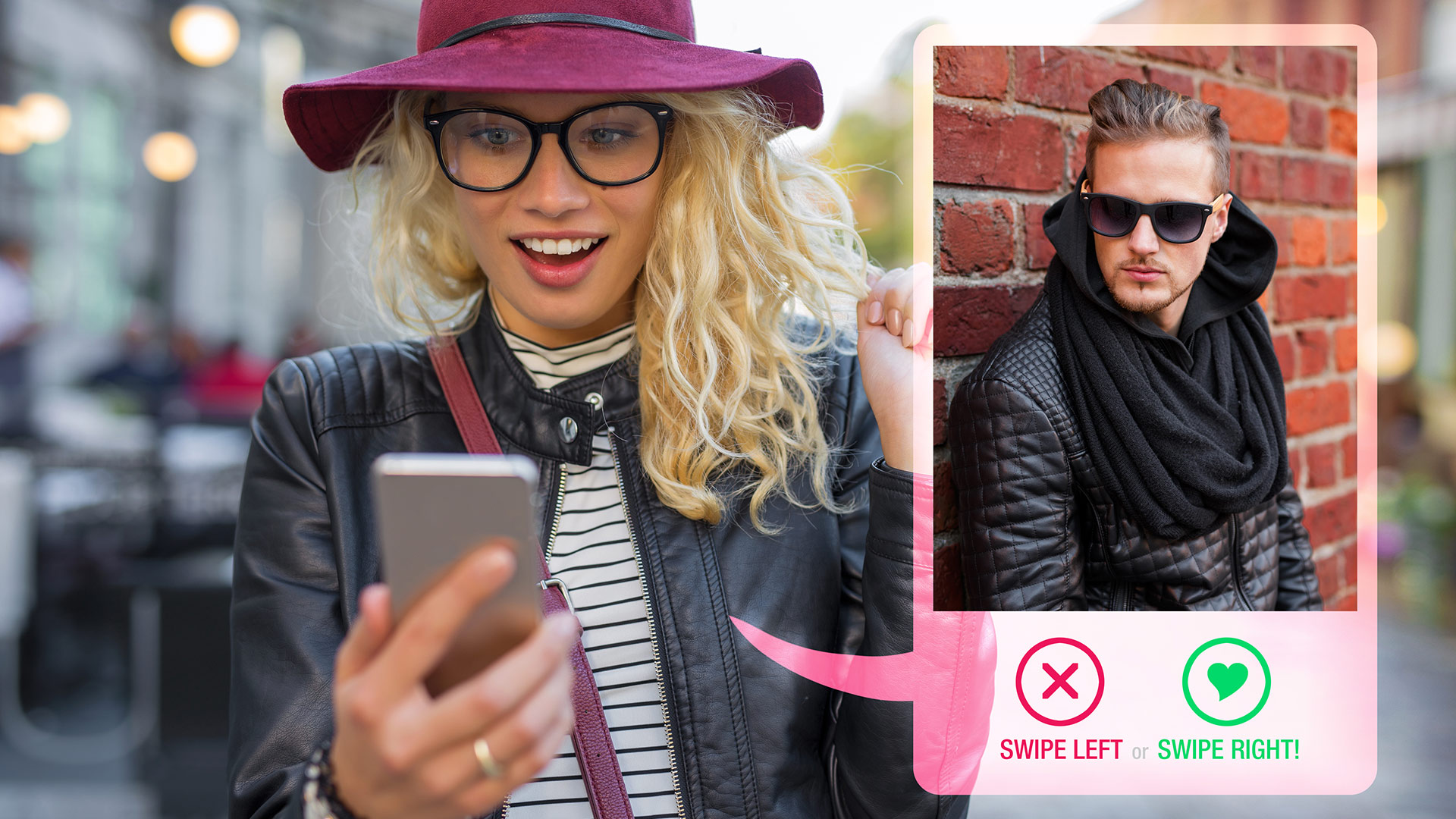 When it comes to online dating, your profile is the key to getting those matches. The hard thing to do is to make your profile stand out. So, having a unique enough profile to pull in those lucky girls can be very difficult.
Of course we all have that one thing that can make us stand out from the crowd. You can go ahead and do what everyone else is doing, but the results may vary. If you are struggling to have your personality come through though, here's a few dating profile examples that might spark some inspiration.
Dating Profile Examples For Men With A Sense Of Humour
Humour and wit can be as attractive as six-pack abs. If you can make a girl laugh you have a great first impression. There have been numerous studies on how important laughing is when first establishing a new romantic relationship.
So, let's take a look at some online dating profile examples for men with humour: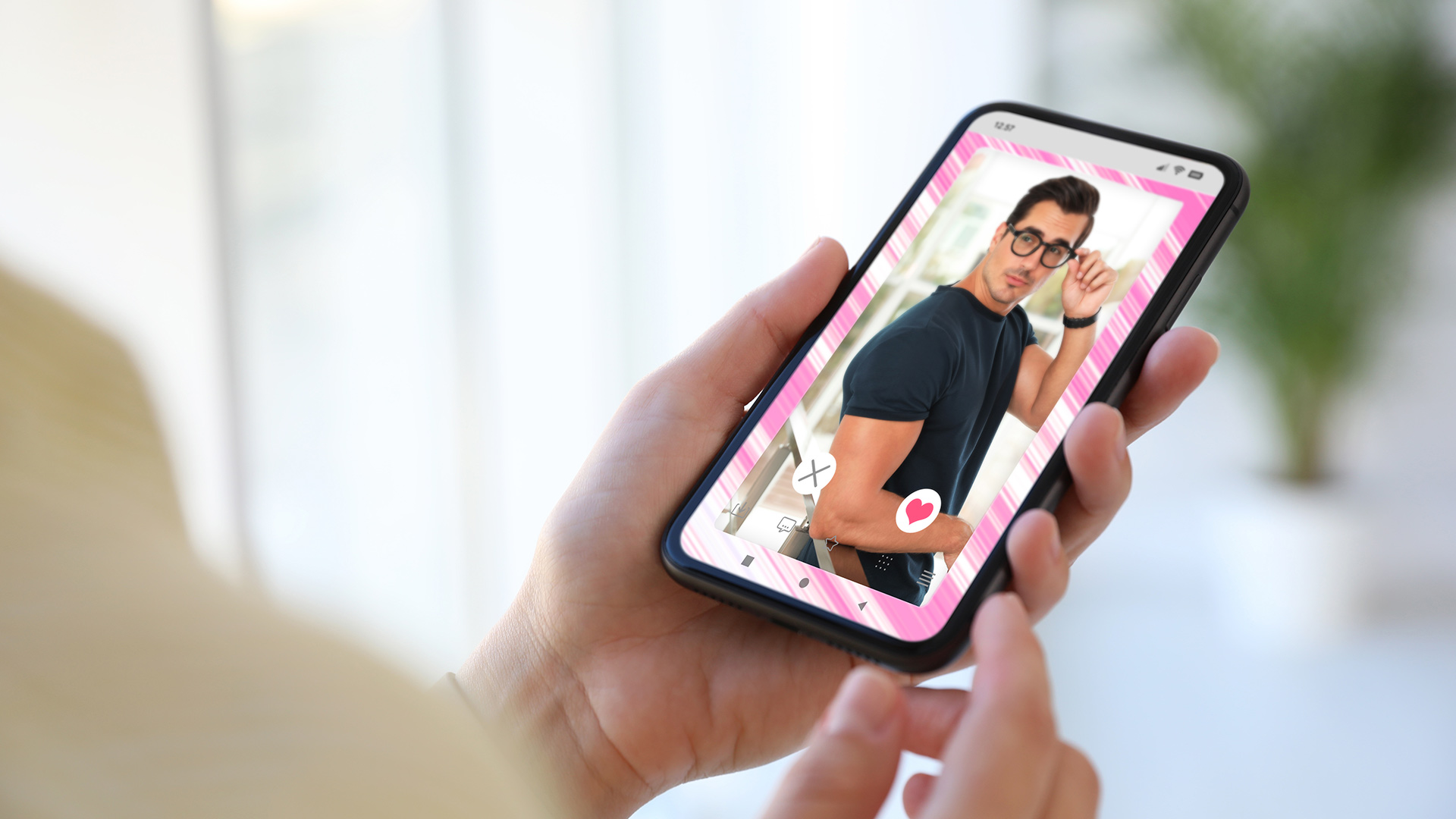 "I like long walks on the beach with my girlfriend, until I realise I'm just dragging a stolen mannequin across a Mcdonald's parking lot."
"I'm the kind of guy you can take home to meet your mum. Then she falls in love with me, I will do the same. We will get married. Now I'm your dad. I confront you, 'young lady, why do you have a tinder account?', now you're grounded."
"I'm a fat guy, no car and I love greasy burgers. I'm 21 years old but don't let that fool you, I have no social life so I'm more like 50. If my love for burgers hasn't impressed you, my personality won't either. Welcome to my perfectly average life."
"I'd ask to sleep in your bed, but I don't like waking up with bug bites!"
"I'll carve our initials onto a tree on our first date, it's the most romantic way to let you know I have a knife."
"I'm the kinda guy you can take home to your family. I will then get closer to them than you are and slowly we will phase you out."
"Team leader, party starter, bacon enthusiast and semi-professional high fiver. Currently looking for employment as a part-time food taster."
"If you like a bad boy, you will love me. I'm bad at everything and I will be sure to disappoint you."
"80s music brings me back to good times when I wasn't alive."
"Last time I was someone's type I was donating blood."
"I'm cultured in that I like imported beers and travelling. Except that I don't travel."
"Tired of going to dinner for two events and having to eat two full-course meals."
"Not the type that believes in love at first sight. I hardly ever wear my glasses."
"Pick any number. Multiply it by two. Now add 12 to it. Divide it by 3. Now change it to 10. That's how many seconds you just wasted. So come and waste a few more by talking to me."
Our key tip when it comes to online dating for men trying to make women laugh is to use photos that reflect something you say on the bio.
This could add a visual impact to really make that lucky girl laugh and swipe right on your profile. Keep it short, don't go overboard and don't try too hard either.
Dating Profile Examples For The Fitness Freaks
Being into a healthy lifestyle is a great way to live your life. It's not for everyone but it's your thing, so mention it.
Here are some dating profile bio examples for those with an active lifestyle: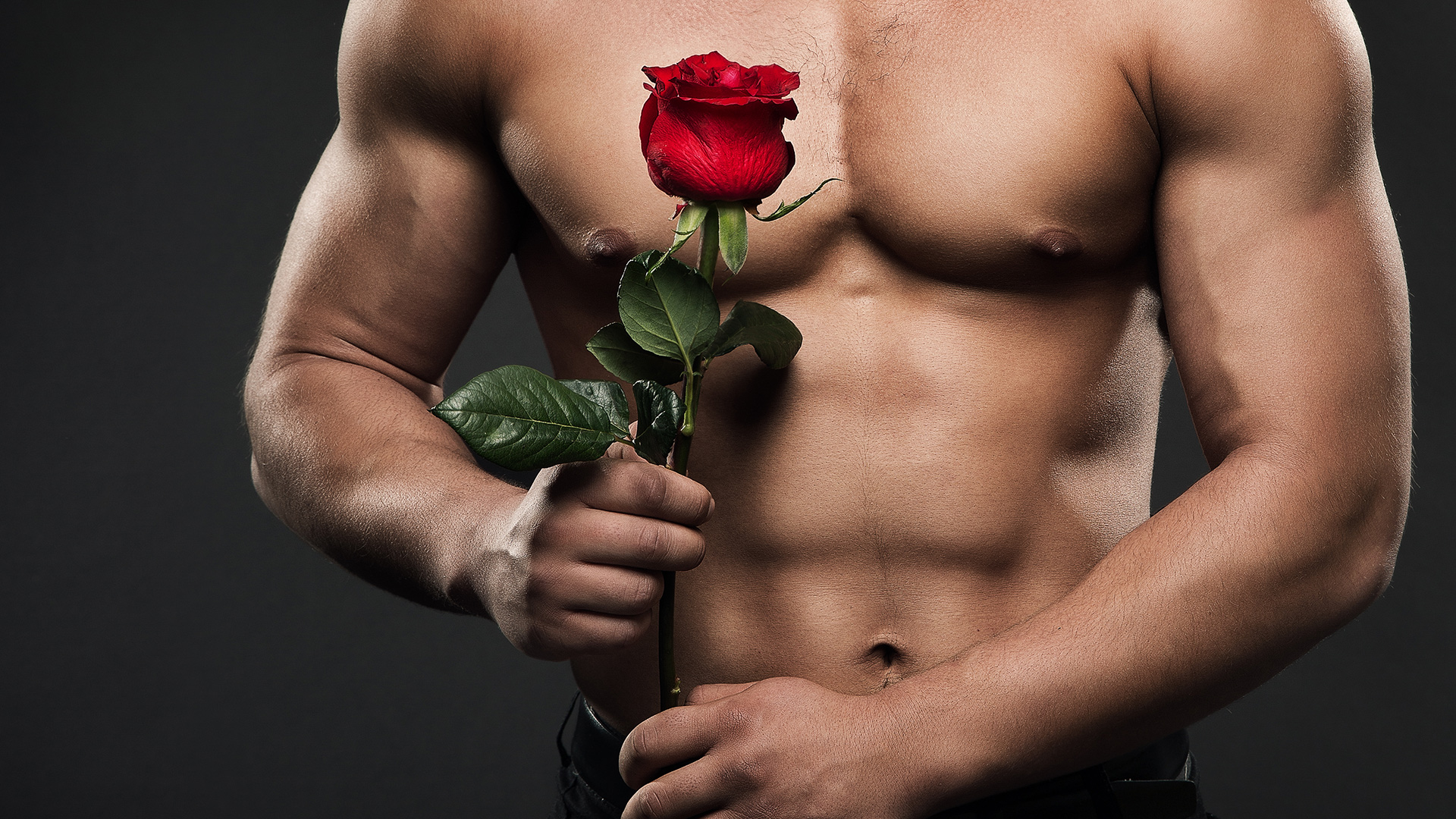 "I'm into fitness but I also want to be into you."
"I love keeping fit and that's not for everyone but if it's what you like, hit me up."
"Gym geek, 6'2", own house, looking for someone to go running with, maybe more."
"I'm actually really hyper, I'm a bit of a gym freak, the most laid back thing about me is my cat."
"Chris, 26 years old, Gym owner, Healthy lifestyle, 2 dogs, Looking for a date."
One of the key dating profile tips for people with a nice body is to be careful with the pics you upload. A study done has found that women get put off with gym selfies and showy topless pics. So, unless you want to come across as vain, avoid them.
Instead, ask a friend to take a full body shot of you on the beach with a smile on your face. It will look much more natural, not to mention she will get her peak at the goods anyway.
Geeky Online Dating Profile Examples
Being a nerdy, geeky kind of guy can be hard, but women do actually go for that type. Being intelligent today is sexy!
The best dating profile bios for the geeky kind of guy are the ones that are objective. Don't write long essays and avoid a long profile description. Instead, you can say a few things that make you unique and what you're looking for.
So here are some short dating profile examples for males with a nerdy side: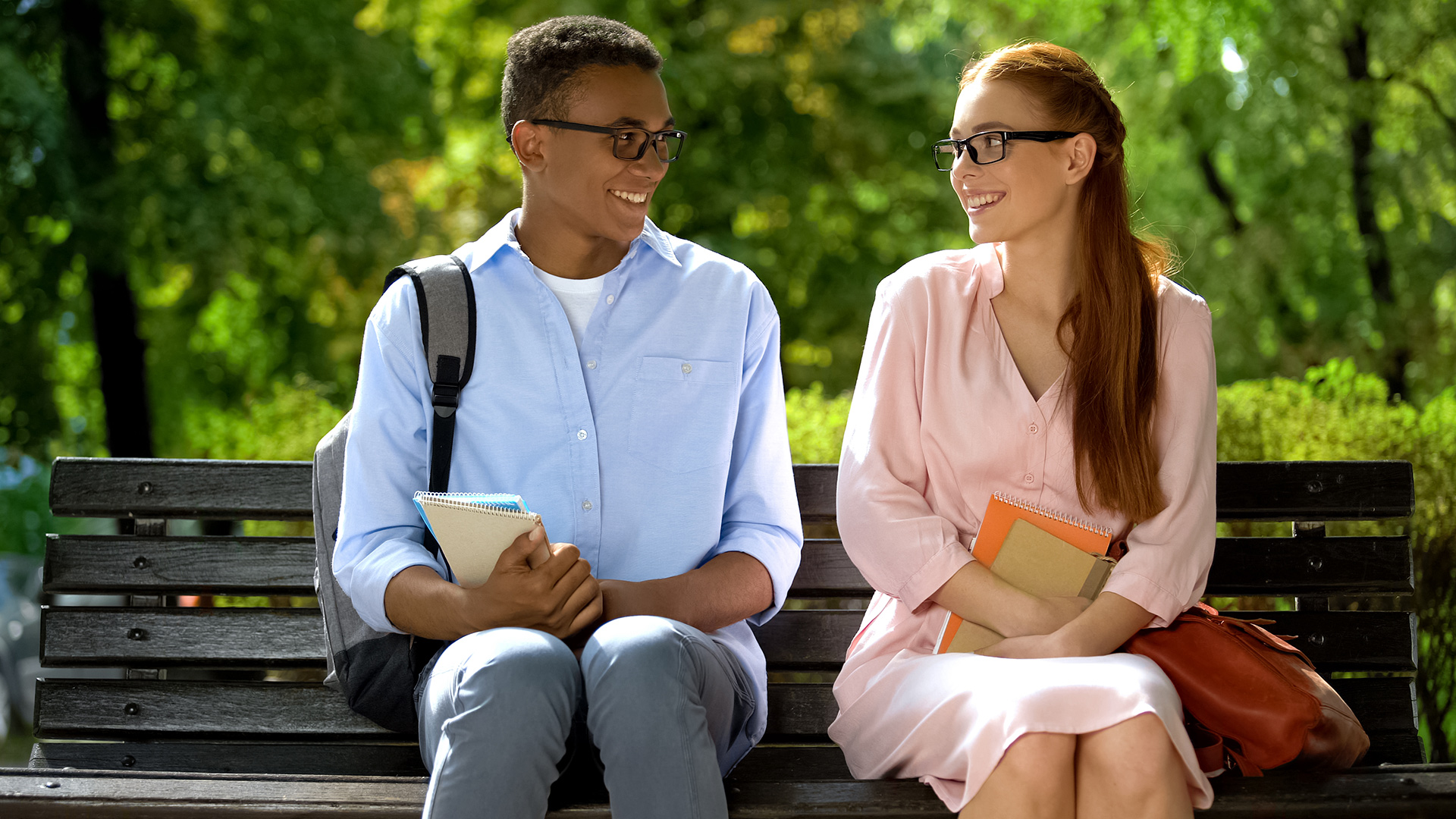 "I build fires and computers, usually at different times."
"Multilingual: English, binary, C++, JavaScript. If you need tech support, message me."
"Schrodinger's Cat walks into a bar… and doesn't. But you and I would, so let's do this."
"Impeccable spelling and correct usage of grammar. That's me in a nutshell unless I had a drink. Then I will love you like an unspoken metaphor with many similes."
"Nerdy guy, love anime, gaming and reading. With the potential to love someone like the value of pi."
Our main tip for those of us that are a bit nerdy is to keep it as simple as you can. If you create something overly complicated, most women who could be attracted to you might not understand what you're saying and end up swiping you to oblivion.
Keep in mind that any dating profile example we provided above could be used by a variety of people. But you should be able to figure out what is the best approach for your very own dating profile now!