7 First Date Tips To Guarantee A Second One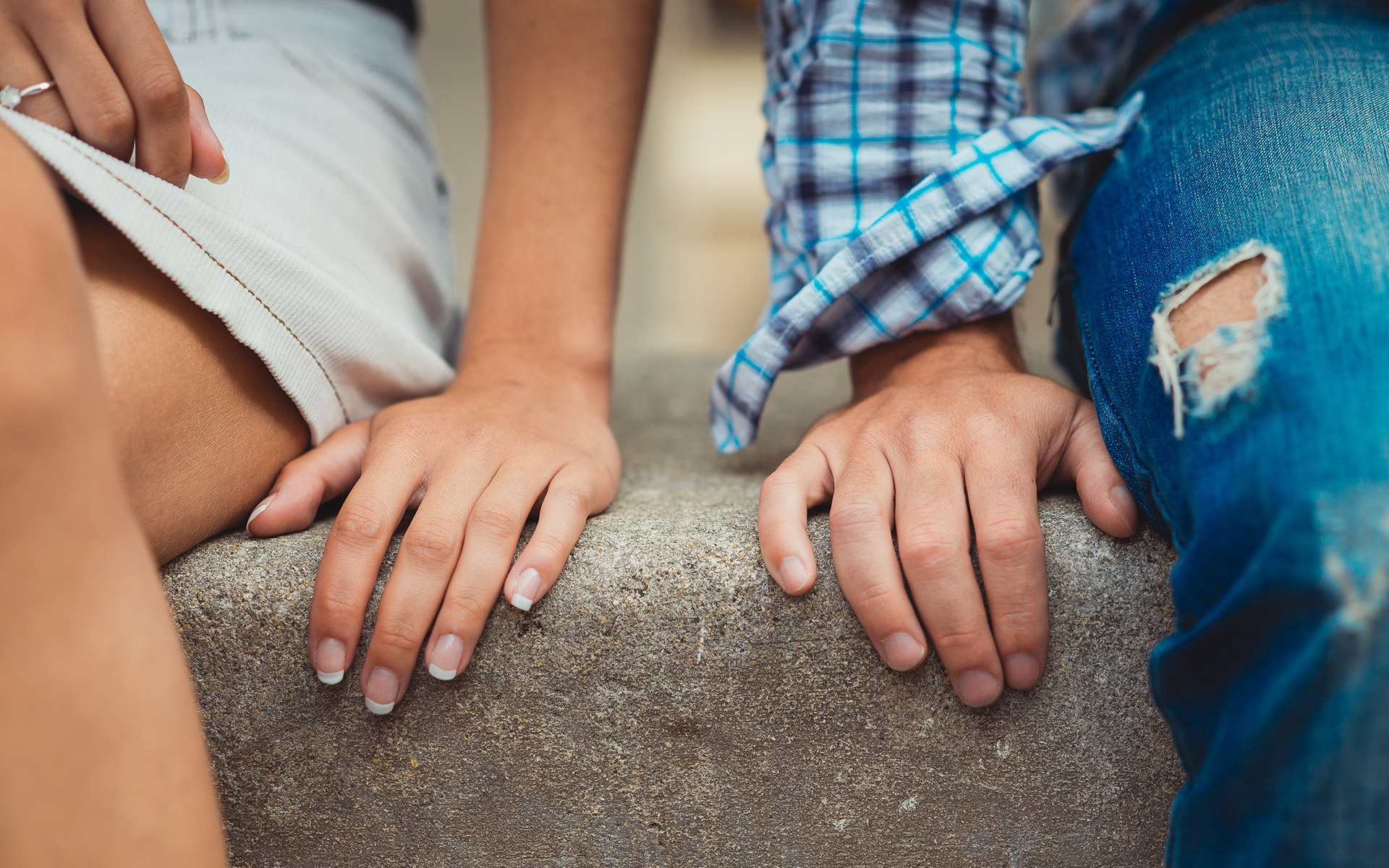 How nice would it be to have a date doctor like the one Will Smith played in the movie Hitch. A whisperer who tells us how to act to get the girl of our dreams. Sadly, such a specialist would either cost us too much or would not be available for everyone.
Don't feel discouraged though! We have prepared a couple of tried and true first date tips to get you through the first date and guarantee you a second one.
First Date Tips For Men
The first date starts before you pick up your Cinderella from her house. Do pick her up, even if you're biking or ordering an Uber. Those are details, but they matter.
Insider reported that in a survey made by Match.com, 79% of women want to feel comfortable on a first date. If you're looking for some excellent places to go to on a first date, make sure you consider your date partner's preferences first, and plan for a date that will make her comfortable.
Is your date a romantic dinner type of girl? Or will she be excited to go to the theatre, festival, or cinema with you? Or is she more of an active person who likes to be outdoors? These are important things to consider before you make that expensive restaurant reservation.
Tips For Places To Go To On A First Date
A Restaurant Or Coffee Shop
If you don't know your romantic interest very well, the safe choice is to take her out for coffee or dinner. That environment will allow you to talk and see if you're a good match.
The atmosphere in a coffee shop or restaurant is essential to make you both more comfortable talking and sharing things about each other. It's important that you hear each other. Choose a place with no loud music or many customers if you can help it.
A Walk In The Park Or The Beach
A walk in a park or a stroll along the beach side is romantic and active. In an environment such as this, you can get closer by bumping into each other, holding hands, or even attempting to hug her.
It will be a good idea if you choose to take your walk somewhere you can easily find refreshments too. That will extend the date and allow you to spend more time with your girl.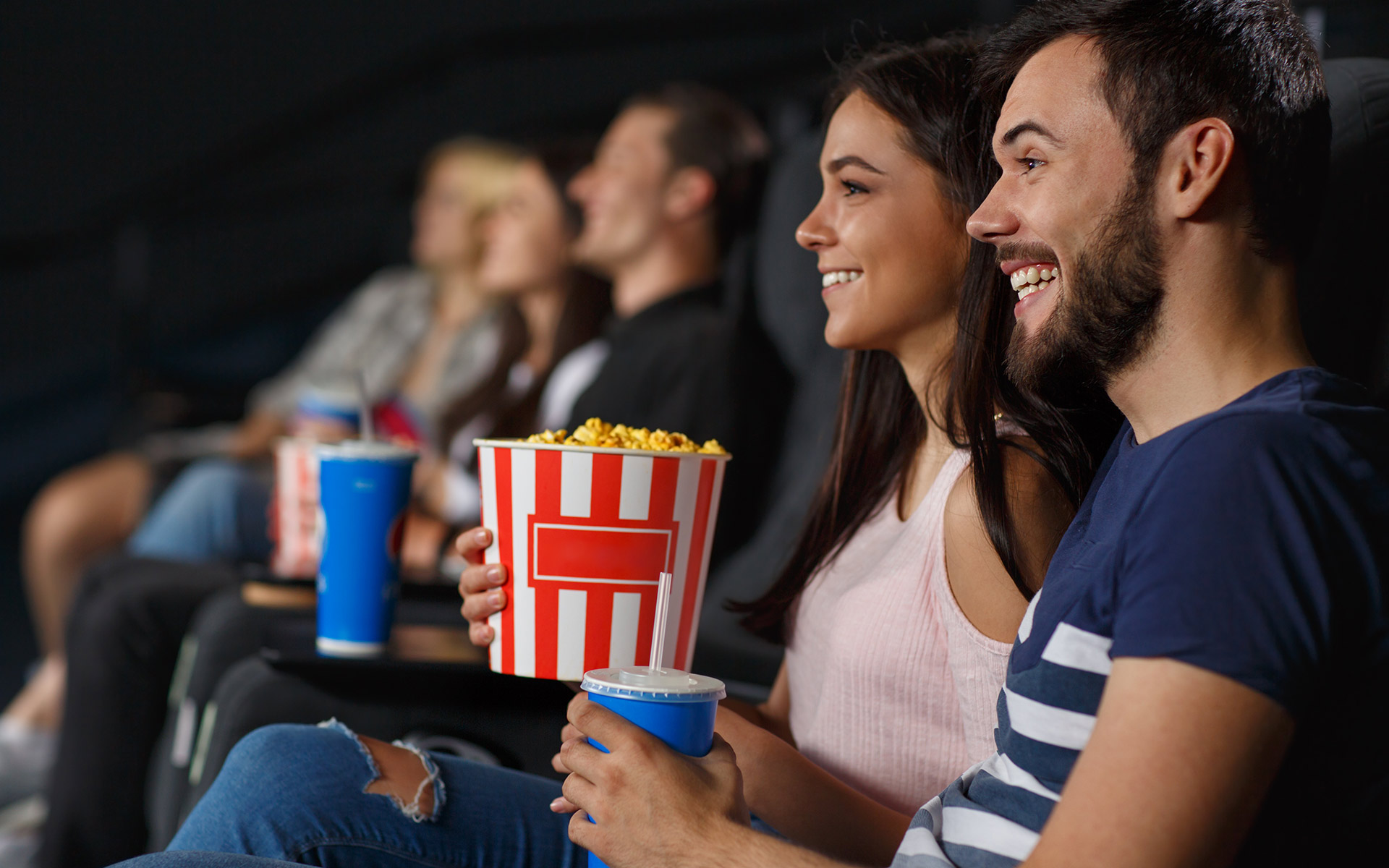 Go For A Hike Or A Picnic
A mountain hike date is recommended if your girl has a dynamic personality and enjoys a little excursion in the wild. It's a great idea if you've been speaking for a while and she feels comfortable taking a day trip with you somewhere a bit more secluded.
A mountain hike can only get better with a thoughtful picnic basket. It can be fancy, but it's not a requirement. Simple sandwiches from a local bakery and iced tea might do the trick. The best option will be to ask her what she likes and prepare some snacks and drinks based on her tastes. That will show how caring and attentive you are to her needs, which will help you secure a second date.
Theatre, Cinema Or Music Festival Date
This date could either be fun or a disaster, depending on how well your preferences match and how awkward the date begins. You might want to surround yourself with lots of people to distract from the awkward silences.
The fun factor comes from experiencing the emotional satisfaction of a movie, music group, or performance you both enjoy. That setup, mixed with your mutual excitement to spend time with each other, can turn into fireworks.
The disaster factor, on the other hand, comes from your choice of movie or event. Specifically, the lack of open conversation opportunities over loud music or theatre speakers. So, make sure you ask your girl if she likes a specific event, and plan from there on.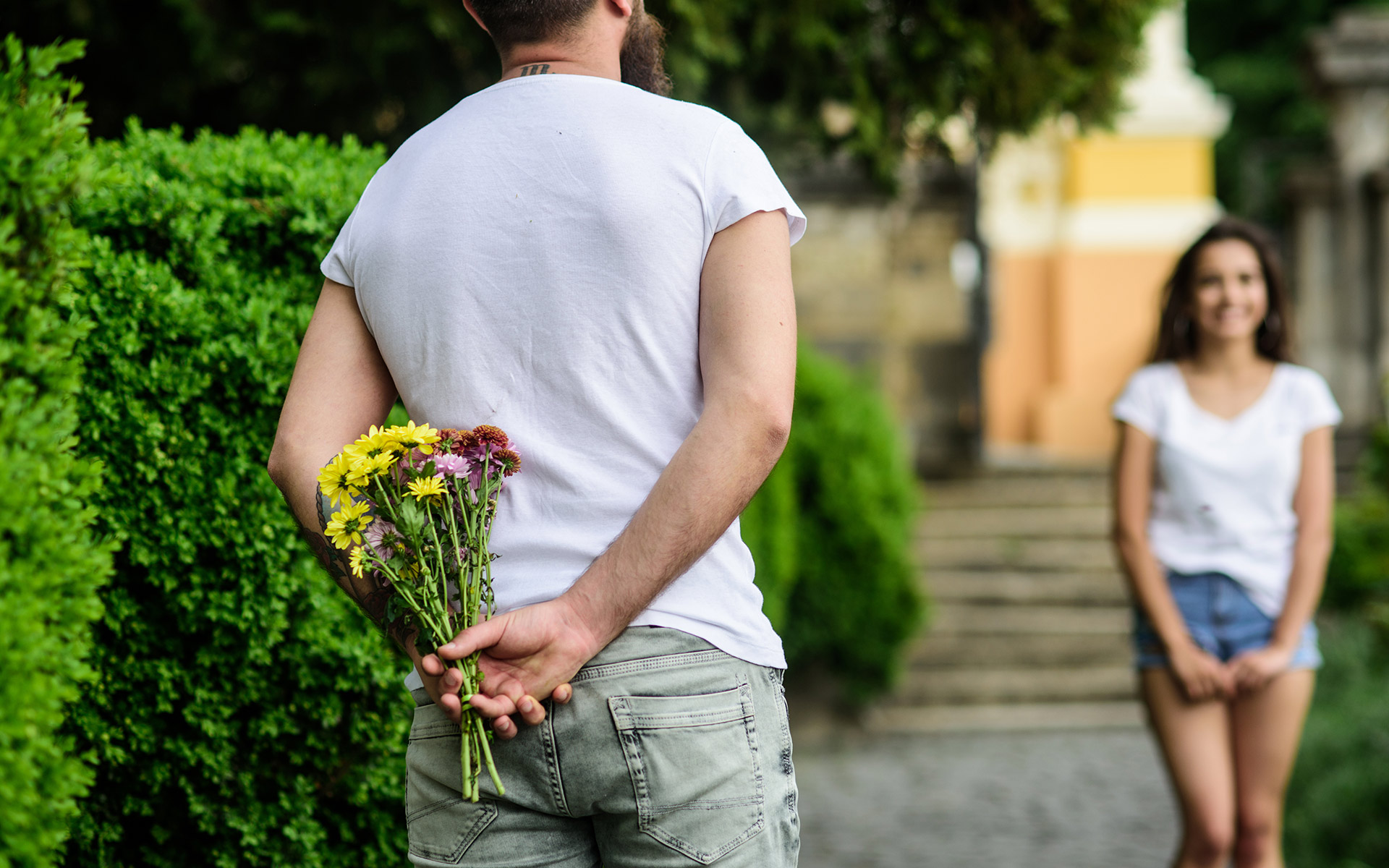 Tips For First Date Questions
Generic & Casual Questions
- Do you enjoy visiting places like this (wherever the date is)?
- Tell me about yourself, what do you do for a living? Do you enjoy it?
- What are some things you enjoy doing in your free time?
Family & Friends Questions
- Do you have a close group of friends? Do you enjoy spending time with them?
- How close are you with your family?
- What are some family values that you have inherited?
Relationship Values & Ideals Topics
- What are some things you value in a relationship?
- How do you deal with conflict while disagreeing?
- What are some behaviours that can make you walk out on a guy?
A Great First Date But No Second
It's always disappointing when you've had a fantastic time with a girl on the first date, but the second date is always up for speculation.
Sometimes, it's not because of you. It could be because an ex-boyfriend is still in her life, she could be too busy for a relationship, or simply not looking for something serious at the moment.
That doesn't mean you should give up just yet though!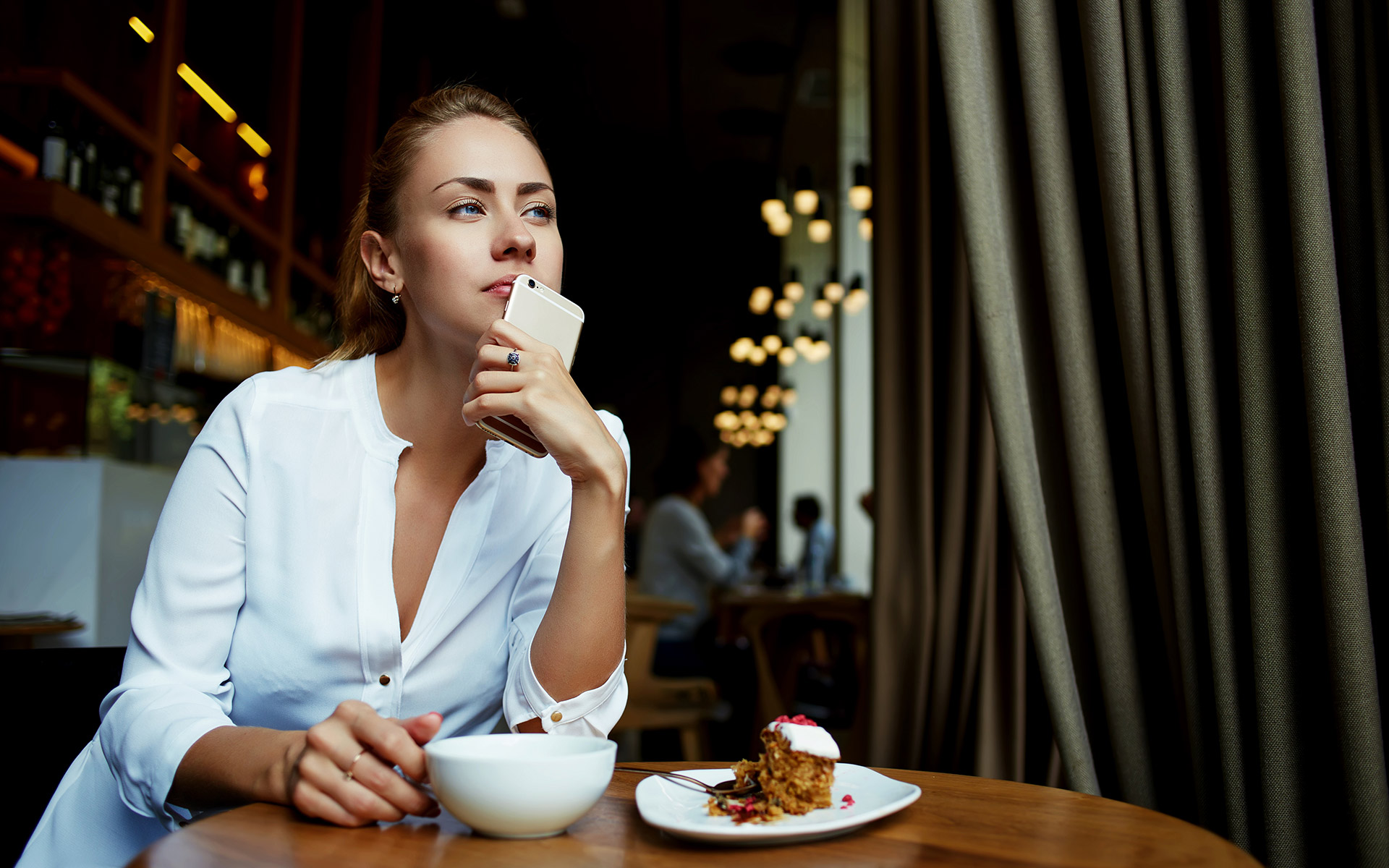 Tips For First Date Etiquette
-

Do not brag about your sexual prowess

: You can flirt and make her feel desired, but she doesn't care how many girls you've been with if she's not asking you.
-

Cover the bill for the first date

: This has become quite a controversial topic, and many girls today take advantage of a man's generosity. However, the offer to cover the bill reflects your willingness to support her. A randomised EliteSingles survey showed that 62.63% of men and 46% of women think men should pay on the first date. So, make sure not to disappoint when it's time to pay the bill.
-

Be a gentleman

: Yes, it might be old school to open doors, ask her to walk on the inner side of the sidewalk, or request that she texts you once she gets home. However, for most girls, those little things are very attractive. If she still prefers walking on the curbside of the sidewalk though, don't push it because you might just end up turning her off.
At the end of the day, worrying over whether you will have a second date will only make you even more nervous on the first date. Remember to be natural and enjoy the time you're sharing with your girl. If you do that, the second date question will pop up naturally before the end of the night.
The best time to pop the second date question is when you're about to part ways. It puts less pressure on both you and her for an immediate response and gives her the opportunity to leave the conversation open or to follow up with you at a later time.
Finally, if it was a fun date for you, tell her. Express how you'd be happy to invite her out again and use the things you learned about her to entice her into going on a second date with you.